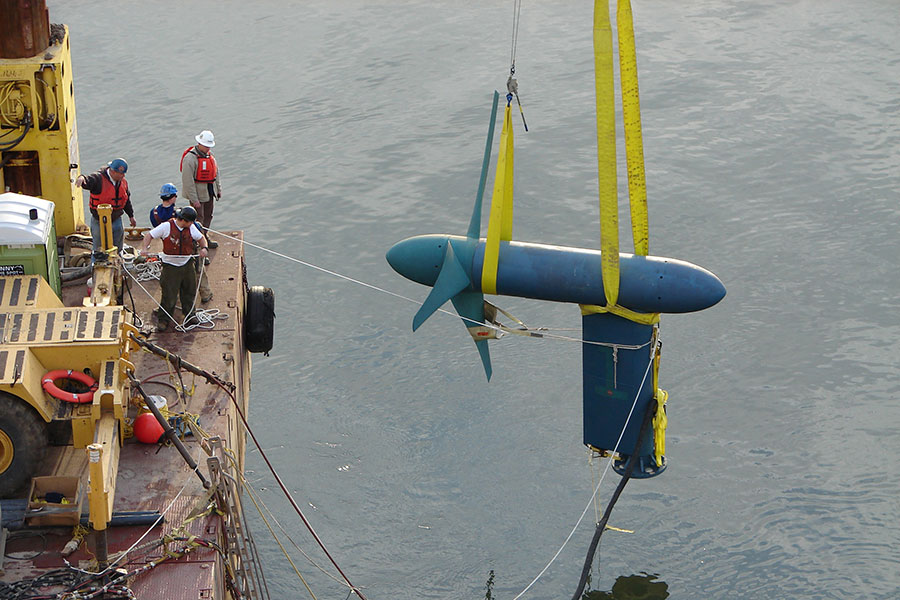 For more than a decade our attorneys have supported emerging clean technology and green business ventures. We are very well positioned to provide value-added representation to our clients in this diverse sector given our experience as corporate lawyers to emerging companies and investors, our deep interest and longstanding involvement in this area, our knowledge of relevant regulatory and market factors, our many years of serving as formal and informal mentors to cleantech and green business entrepreneurs, and the wide network we have among players in this space. And for those ventures providing goods or services to clean energy project developers and owners, or hoping to commercialize their technology through pilot and perhaps commercial projects, our complementary experience as project development and finance counsel has proven particularly useful.
Our clients have included ventures involved in developing and commercializing goods and services in such areas as kinetic hydropower turbines, mid-scale wind energy turbines, green modular homes, bioelectrically enhanced wastewater treatment, landfill gas facility control systems, microbial biofuel production, wetlands restoration methods, rainwater recovery systems, non-toxic antibacterial materials, sustainable home design products, eco-friendly children's toys, renewable energy and energy efficiency lending and renewable energy project finance consulting.
We provide start-up and ongoing outside general counsel services to clean technology and green business ventures.
We also help to plan, negotiate and document financing and other types of significant transactions for clean technology and green business ventures and investors. These may include:
friends and family financing
angel financing
venture capital/private equity financing
conventional and venture debt financing
mergers and acquisitions
joint ventures and other strategic alliances
internal restructuring