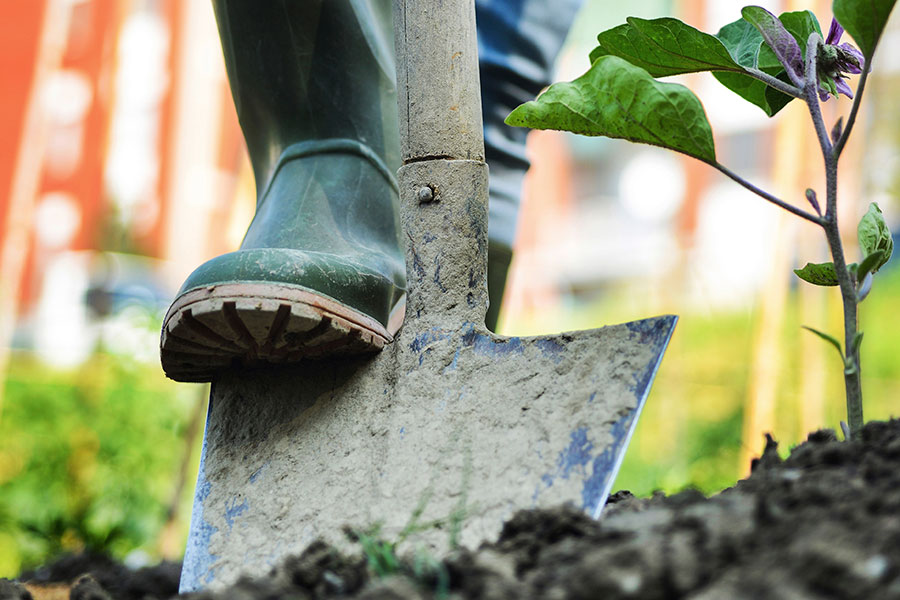 As a very unique law firm that is itself a mission-oriented enterprise, we have a deep appreciation for and enjoy working with social entrepreneurs and social enterprises of all sorts. For ventures seeking to make an impact on environmental or social issues, we focus on how best to structure the enterprise to achieve its goal, whether that means doing so as a nonprofit, a for-profit or a hybrid entity. We have experience advising clients on the most effective and efficient structure for both operational and capital-raising purposes. Our clients have included both for-profit and nonprofit social enterprises, as well as both operating entities and investment entities. We have participated in various social enterprise sector activities for over a decade and are actively involved in efforts to support entrepreneurs in creating and growing successful ventures that have a positive environmental or other social impact on the world.
Start-Up Phase
At the start-up phase, we help founders determine and form the type of entity that best meets their needs – a for-profit LLC, C corporation or S corporation, a nonprofit public charity or private foundation, or a hybrid form of entity such as a public benefit corporation. We have experience working across sectors to find the best structure for each venture.
For social enterprises structured as nonprofit organizations, we tend to be better positioned than many general corporate lawyers to provide appropriate counsel because we are able to leverage the full sweep of our knowledge of rules governing nonprofit organizations and our particular experience with nonprofit business ventures. We regularly combine our nonprofit knowledge with our experience representing all sorts of business ventures to advise highly market-oriented nonprofits on innovative social ventures.
Capital Raising
In the capital raising process, to the extent desired, we help our clients create offering materials and structure the terms of securities in a manner that reflects the enterprise's financial and social missions and ideally those of the investors. We work with our clients to include impact reporting provisions that fit their operations as well as the needs of potential investors. We also have significant experience in helping nonprofits raise capital from "socially responsible investors" or "impact investors" by leveraging special exemptions for nonprofit securities offerings under federal and state securities laws.
Ongoing Operational Support
Going forward, we provide ongoing general corporate counsel and financing services in much the same way we would for any emerging venture except that we are specially attuned to the needs of a social enterprise. In negotiating contracts with third parties, we help our clients look for ways to further their social bottom line as well as their financial bottom line. For example, a technology license to a third party might not only provide for payment of royalties and for remedies in the event of the licensee's failure to succeed commercially but could also provide for sharing of data to help assess social impact and for remedies in the event the license fails to achieve adequate social impact.